Helpful links our clients might find useful.
World Laughter Tour...the therapeutic benefits of laughter and laugh exercises for groups and individuals...
http://www.worldlaughtertour.com/ 
Application of mindfulness in health and daily living at the University of Massachusetts Medical School
http://www.umassmed.edu/content.aspx?id=41252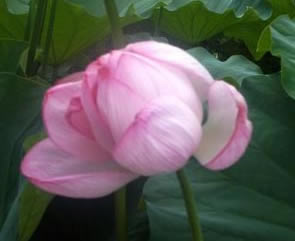 The new science of happiness, exploring humans at their best.  An article from Harvard Magazine...
www.harvardmagazine.com/2007/01/the-science-of-happiness.html